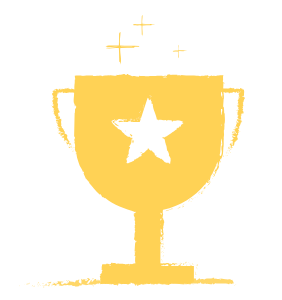 "Please hold the line …"
You know it, and we know it: customer service sucks! Because it's indeed hard to get it right, and even then you harvest ingratitude most of the time.
We've all had our share of terrible experiences with customer support. But there's another way.
The two main reasons for lost customers:
1. They feel ill-treated.
2. Their problem couldn't be solved adequately and timely.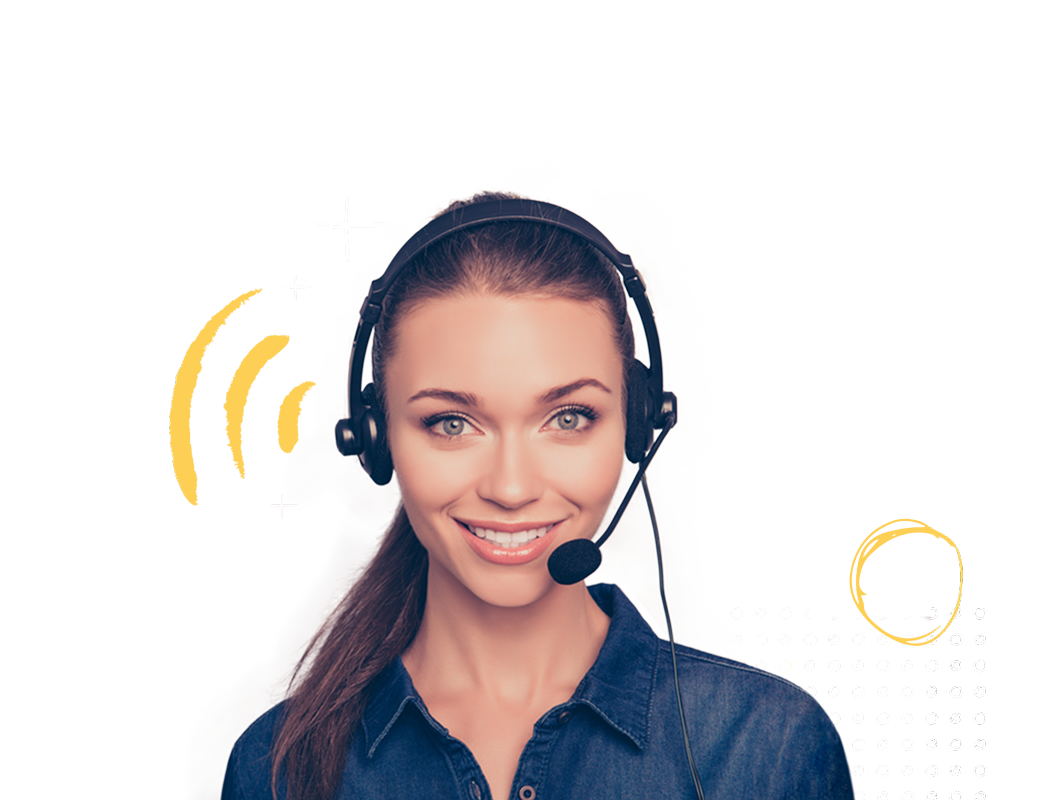 Efficient, competent customer service with knowledge management
Knowledge management helps you bind your customers sustainably to your company. In order to help them fast and thoroughly, you agents need to provide the best possible solutions in the shortest amount of time.
When they call, your customers have a problem they can't solve themselves. They are frustrated and irritated. Being placed on hold and automatic question queues are a test to their patience. An agent who doesn't have a solution to their problem is to be avoided at all costs.
Knowledge is your most important asset
Usually, your customers' problems are quite similar, which is why it pays to distribute the available knowledge and gained experience to all agents. The faster the agent can access this knowledge and attend to the customer, the better both of them feel. Knowledge management with Matterial organizes up-to-date, valid, helpful information so it can be found quickly and passed on.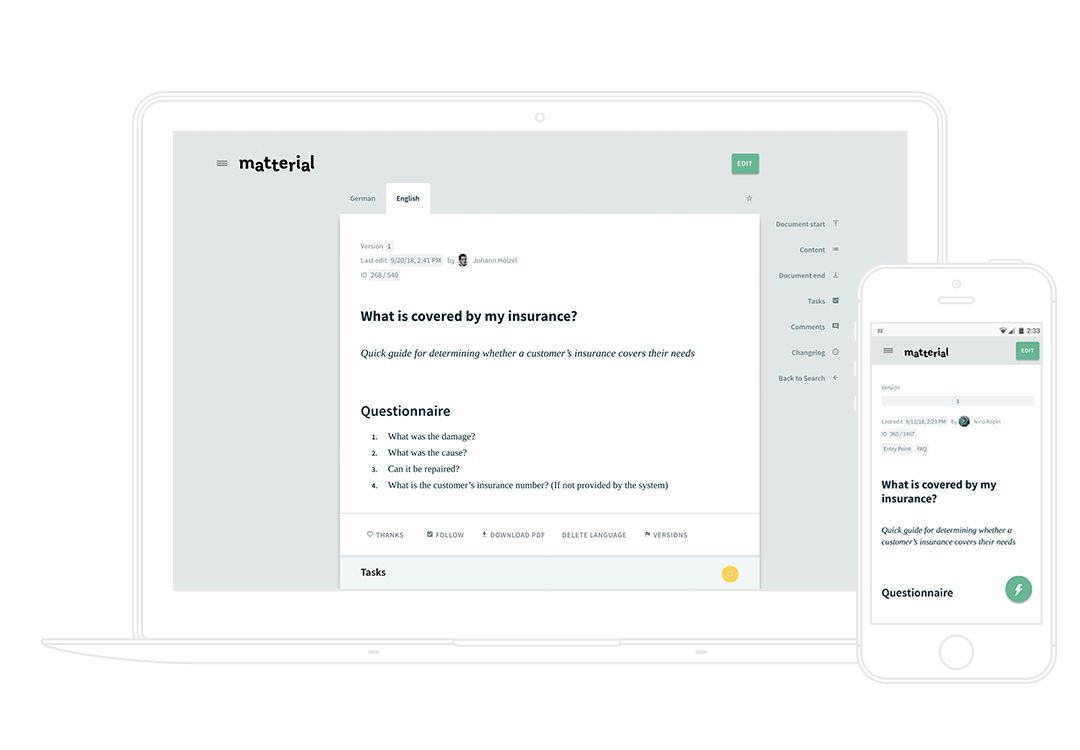 Matterial

— a simple, intuitive

information base

for great

customer service

We believe in the simplicity of an information base. So we built Matterial — a tool to manage the treasure of knowledge in your service center, all in one place. This is the foundation of good service.

Help fast and thoroughly
Speed and competence are the key. The lightning-fast search in Matterial gives agents the ideal venture point to solve customers' problems in next to no time, without having to reconnect.

With the right solution
The built-in version management assures that information stays up-to-date, correct, helpful, and consistent. This prevents contradicting or confusing answers.

And the right agent
Choose who can record, see, and edit certain types of knowledge. This way, no one is overwhelmed, but everyone has the info they need.

In different languages
Your customer would rather speak French? Or Spanish? Of course, you've got an agent who can help. Her database is also available in that language, so she doesn't have to translate on the fly..

In your own Help Center
With our API, you can publish your FAQ that you maintain in your knowledge base directly and in real-time to your website or your help center.