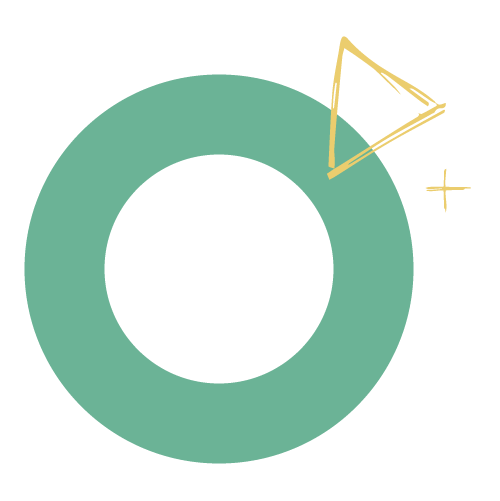 Personnel development

with an efficient

knowledge base
Nobody has time for holding hands
New coworkers are great: they're motivated and bring a wind of change into the company. But they also eat up a lot of resources, because they first need to understand what your organization is all about and how you work. Then they need training. They don't know the structures or workflows or procedures. For most of their questions, they turn to their colleagues. The productive amount of work they're able to do is small, with little efficiency, which can be frustrating for all sides.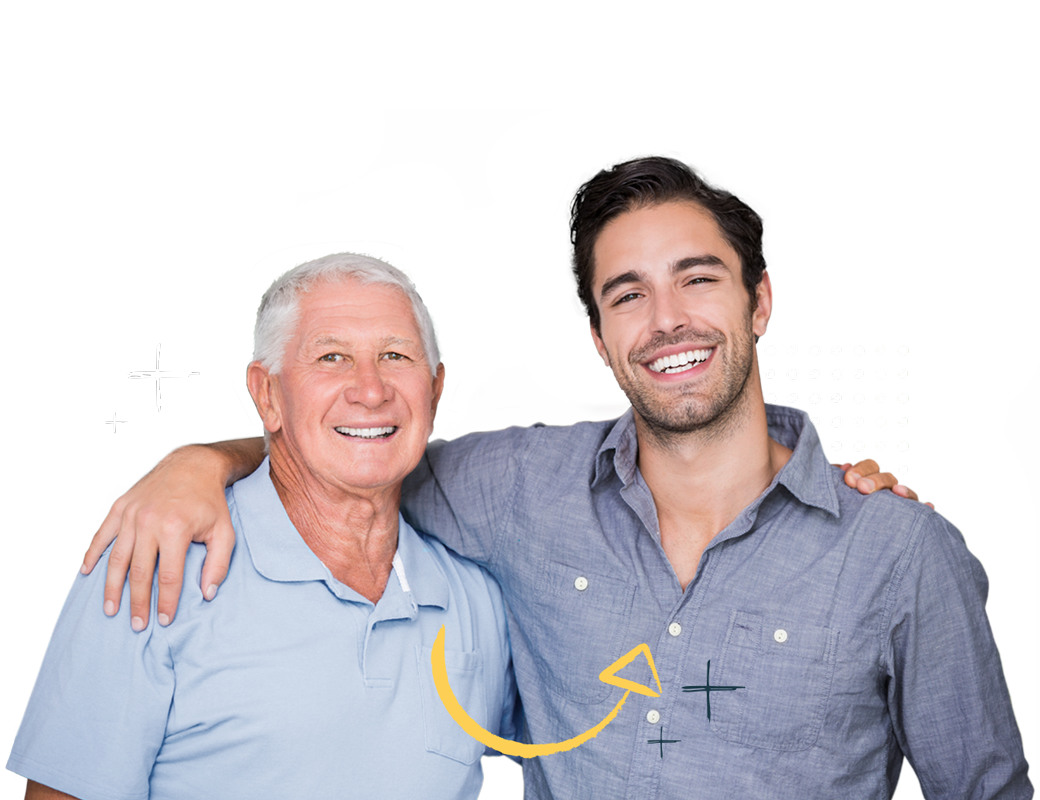 I wish knowledge was inheritable
Whether it's a change of a board member or a new generation taking the lead in the company, masses of knowledge need to be recorded, structured, and shared. Matterial helps you include new staff members faster, more thoroughly into your company infrastructure and culture, while saving resources.
Change management

against loss of knowledge
Keep expertise, innovate, build a knowledge culture
Whether we like it or not, organizations and markets are changing faster than ever. That's why it's especially important to influence these changes in a positive way. So experience needs to be preserved and cultivated, while trying new things at the same time. A culture of knowledge to which everyone feels welcome is the solution to this feat. The benefits and success of such a cultural change are easy to measure:
fewer mistakes, less frustration
better business development and active exchange of ideas
recorded experience as opportunity to evaluate current challenges
better resource retaining
more efficient and productive work
self-reliance, confidence and trust
Matterial

organizes your

wealth of knowledge

Matterial helps your organization grow into a living knowledge culture that multiplies its knowledge and educates everyone in it with internal and external information. It supports you in securing your intellectual capital, save resources, preventing crises, and being always a step ahead of your competition.

Flash — record ideas whenever they come to you
Brainwaves come to us in the most unlikely places. With Matterial you don't have to let them go, you can even take a picture or record just a little speech memo and flesh out the idea later.

Rights — Not everything's important for everyone
Too much information is likely to overwhelm us. That's why Matterial has a complex access right system that's easy to handle — so everyone has the knowledge they need, but no one gets stunned.

GDPR & data security — Just to make sure
Matterial runs on German servers underlying German law: all data is redundantly saved, nothing can get lost and no one listens in.

New knowledge — request and record
Everyone can be part of your knowledge database. Instead of having only one go-to person, new employees can ask the whole company. Someone who knows the ropes and has the time can answer accordingly.

Review — audit for correctness
Built-in versioning management makes sure that all information stays up-to-date, is complete and unambiguous. This reliability creates competence and responsibility.