English as a second language usually doesn't suffice for complex documentation and job instructions. To write coherently and comprehensive in a second language or understand complicated issues, is hard. What follows is misunderstanding, mistakes, confusion, and finally: loss of knowledge.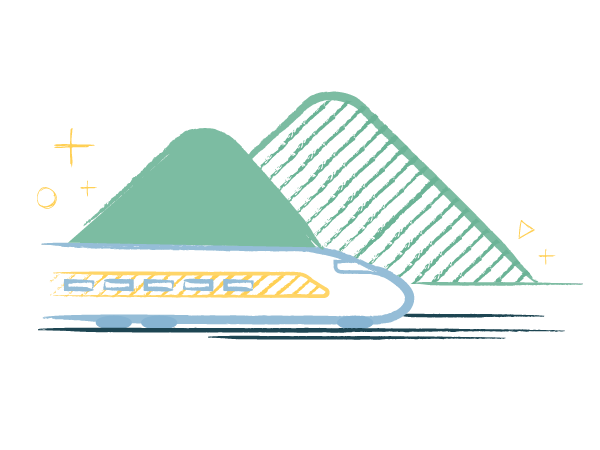 Sharing information in any language
International teams have to work together seamlessly
Your language is like your home — a place you feel secure and at ease. Not being a native speaker, one can easily feel lost, incompetent, overwhelmed. Nothing kills efficiency and motivation faster.
Especially in complex documentation, workflows, or process details, everyone should feel comfortable.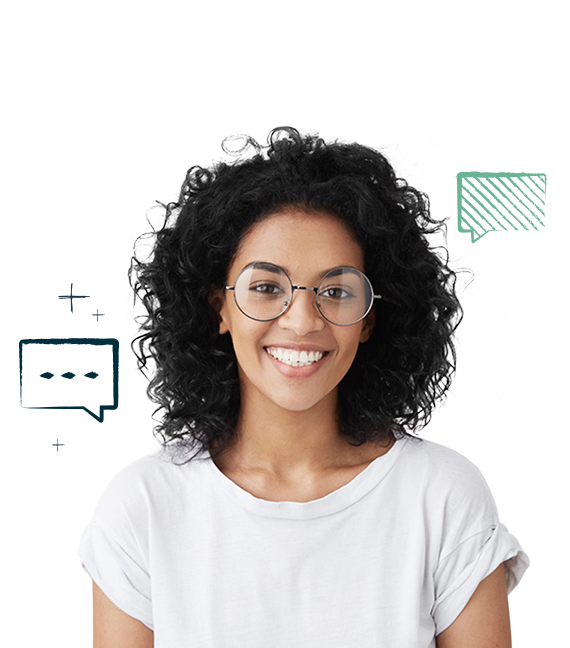 Everyone needs to know what to do, at all times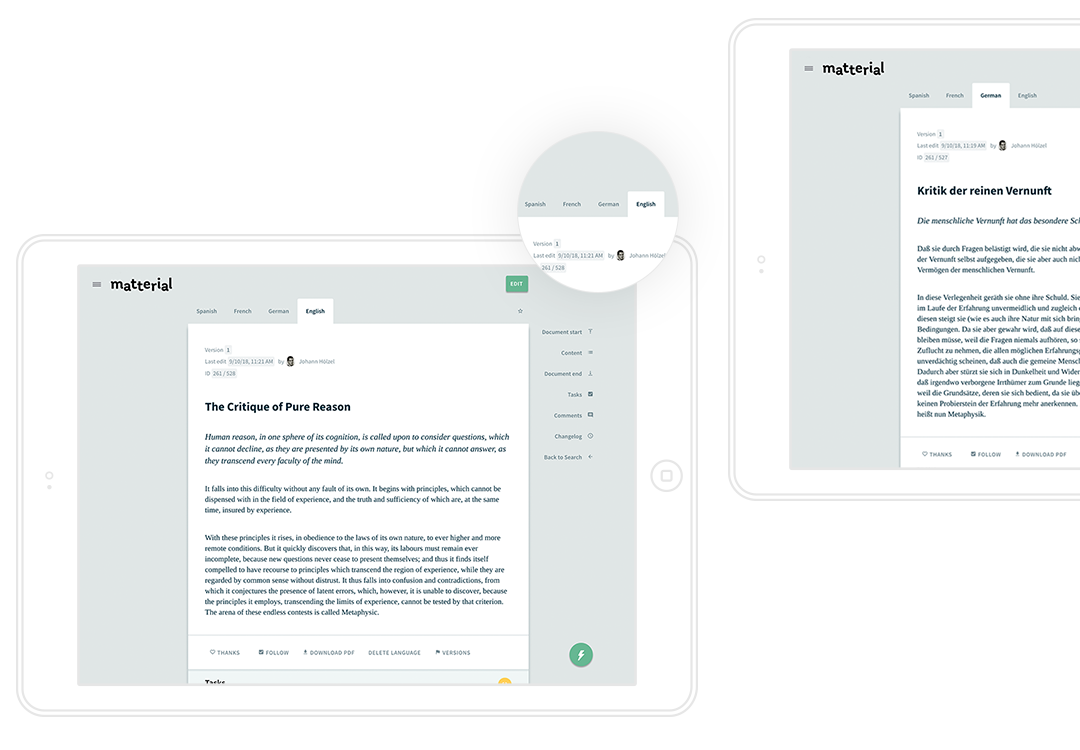 Et voilà: Matterial — improve comprehension, prevent mistakes
Different language shouldn't be an obstacle today. But they are. That's why we built the best multi-language knowledge management tool on the market. Every document is easily set up in as many languages as you like, so that everyone can understand it, no matter their background. Work becomes much more efficient and comfortable.
With features built specifically for multi-lingual teams, Matterial does away with language barriers, for better communication and collaboration.

Multi-language documents
Matterial sees documents in different languages as a unit, so they can be created and updated in one central place.

Multi-language search
Searching also works across languages, so you can use Matterial consistently.

Translations
Matterial makes it easy to commission great translations. You can even have translators do them directly in your knowledge base.