Fast, simple, comprehensive

Manage
Living knowledge — up-to-date, reliable, easy to maintain and share.

Knowledge
Process information fast and clearly, so everyone understands it.

better
Without tedious folder hierarchies, with intelligent structure and documents.

together
Collaborative keeping and advancing the knowledge of your organization.
Activate your intellectual capital
Knowledge is your capital. But it's stuck in brains, emails, chats, tables and Word documents. Or in folder structures no one understands. That makes it hard to find, share and collaborate on.
With Matterial, you manage your valuable knowledge in a single, reliable source.
for documentation & protocols
for job instructions & optimizing processes
for quality assurance & change management
for co-ops & clubs
for companies big & small
Record, share, use knowledge
Don't ask. Do it yourself.
You share your knowledge in a twinkling or request new information. An intelligent search makes hierarchic file structures obsolete, because you'll intuitively find knowledge faster than you search.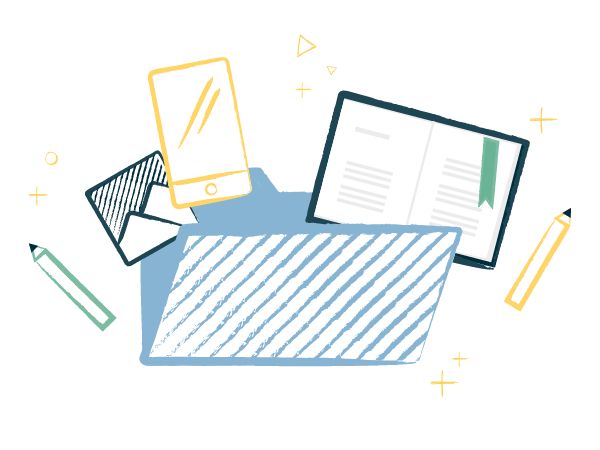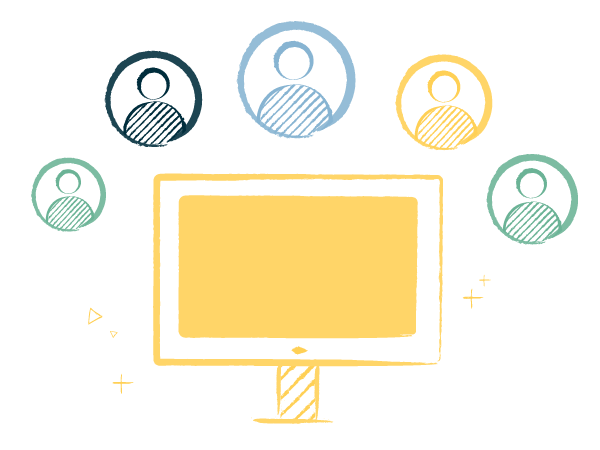 Sustainable knowledge
Prevent knowldge loss
Open formats keep your knowledge where it belongs (with you) and you'll be able to access it in decades still. This knowledge base provides sustainable transfer of knowledge and creates the foundation of a learning organization.
Secure access from anywhere
Review & version documents
With the web software you have access to your knowledge base from anywhere, on any device. With reviews and version control, you always have the right and valid information at your fingertips.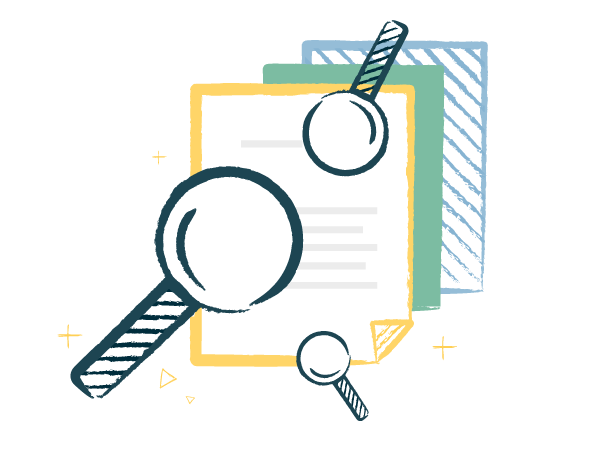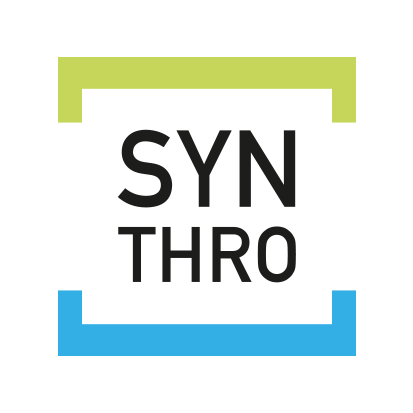 —Anne Meytzeich, Head of Projects at Synthro